About Us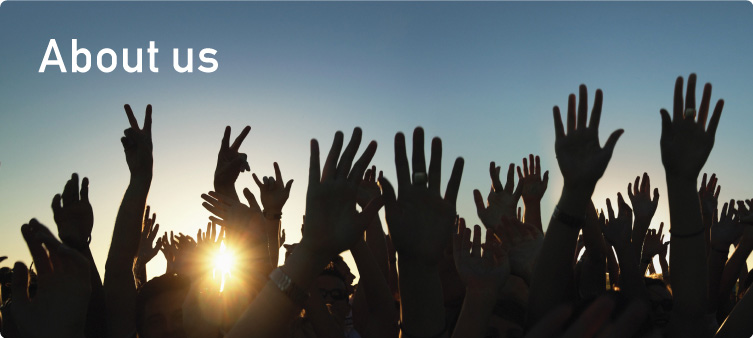 A2Digital was founded in 2006 as a web site design company by Husani Bastien. A2Digital expanded into the hosting resale business in 2008 in order to compliment its' services for its' existing client base. In 2009 A2Digital branched out in to the digital publishing space developing applications for the iPhone. Since then, A2Digital has continued to embrace new technologies to add to its' portfolio. Search engine optimization (SEO), social network marketing and strategic technological development have also become core competencies.
Husani Bastien - CEO
Husani is a graduate from the Sidwell Friends School in Washington, DC. Bastien obtained his masters degree in Information Systems from the George Washington University with an undergraduate degree in psychology. Bastien is also the co author of, "Yes We Can: Obama and Clinton Walk the Talk", a Futurist and founder of the blog, The Humble Futurist and has been a part of several start up ventures. Some of these ventures include 321App Labs, the creator of the commercial app, Birthday Calendar Pal. In addition to business interests, Bastien is a frequent contributor and volunteer at the Young Ambassador Council and co organizer of Washington, DC's premier android developer community, DC Droids. He is also a co founder of the proof-of-concept, philanthropic site Public to Public.
Jeff Goldstein - CIO
Jeff came aboard in 2010 as Chief Information Officer. Goldstein's responsibilities include technology integration of legacy systems, project management and business development. Goldstein's background consists of financing for technology start ups as well as development of proprietary applications for businesses and organizations.